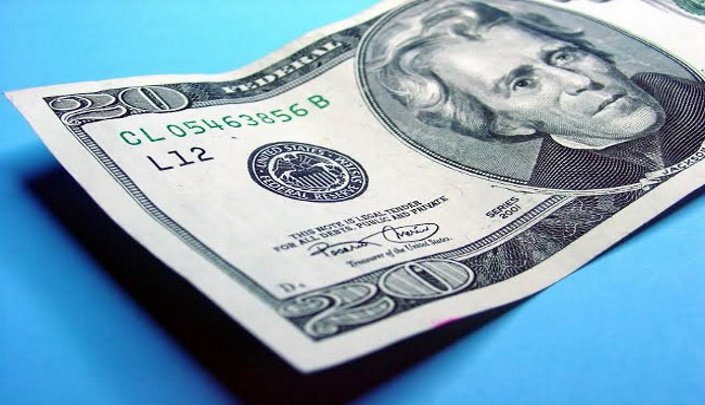 January 31, 2020
Imperishable Sludge Handling lifts Revenues
With environmental guidelines consistently changing and raising expenditure associated with waste handling, companies required to make smart and informed business decisions about sludge disposition. Sludge is an unavoidable outgrowth of any industrial wastewater treatment process. Reducing its affect on both public health and the environment must be a crucial piece to any sludge management solution. With many conventional disposal routes is getting under pressure, the challenge is finding affordable and new & fresh solutions while remaining reactive to environmental, regulatory and public pressures. A one-stop source disposal solution of sludge can produce a blockage for the facility, and the extra variable price in sludge disposal can have an unfavorable effect a compact functioning budget.
The treatment and disposal of sewage sludge is an expensive and environmentally damaging trouble globally. Sludge production has persists to rise as new sewage treatment systems and facilities are built and environmental quality standards become less forgiving. To face these market changes, several latest technological progresses are taking place in wastewater. Ranging from harvesting energy from bio-solids to using recently discovered bacteria to more actively separate nitrogen from sludge and other waste, the latest generation of wastewater innovations has the capacity to change the way we manage, pay for, and profit from wastewater treatment.
Sustainable sludge handling is a cost-effective method that results in an efficient recycling method while ensuring that hazardous substances are not transferred to humans or the environment. There are many treatment options available, and every solution should be engineered for the specific application. Hence, Genex Utility is the foremost provider of consolidated wastewater treatment solution services. By designing and manufacturing secured and affordable industrial wastewater treatment systems and chemicals, they are helping manufacturers stay in compliance and in most cases create an extra revenue source. Without the need for expensive hauling, operation costs are also reduced.
Genex Utility works to educate consumers about the various options for handling their sludge. We strive to deliver the best alternative and affordable options. Recycling of waste products is the preferred options for sustainable development, rather than consuming or getting piled up. However, sewage sludge is much more complicated than other waste materials with its composition of contaminants, pathogens, and other injurious substances. Genex utility experts support its clients to find the best optional solutions, even the most complex of sludge chemistries.