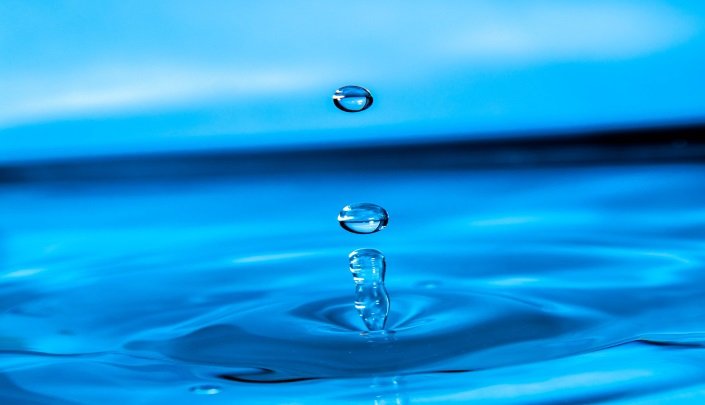 July 26, 2019
Mangalore as a model on wastewater management in Karnataka and other parts of India
A representation of public-private collaboration allowed the port city to transform wastewater into a useful resource. Indian cities, which contribute more than 60% of the country's GDP, face a major challenge in managing their wastewater in a scientific manner. A recent ADB report calculated a $48 per capita income loss annually due to inadequate sanitation.
According to the government's evaluation, 94% of all cities and urban areas do not have drain pipes, and 80% of sewage produced is released unprocessed. The discharge of unprocessed rough water results into environmental deterioration and causes a grave health risk.
Municipal bodies all over India are striving to control wastewater extensively but facing obstacles as a result of insufficient financial and human resources. Here, collaboration that depends on competency and resources of private sector that can provide a possible solution.
The southern port city of Mangalore is the chief port city of Karnataka evolved a public-private association that can be an imitation for other urban centers to reproduce the same. Until the mid-2000s and like in Bangalore and other Indian cities, wastewater would run down in open drains in Mangalore. City administration was searching for methods to deal with the unpleasant wastewater that was contaminating nearby freshwater resources also.
To talk about the issue, the Mangalore City Corporation (MCC) made an agreement with the Mangalore Special Economic Zone Ltd. (MSEZL) regarding wastewater treatment at the sewage treatment plants set up by MCC so that it can be used by industries.
There is an enormous Industrial demand for water in Mangalore. MSEZL, which operates in one of India's particularly prosperous economic zones, with a group of industries making up investments more than $2 billion, was paying hugely on water yet had to count on a limited supply.
The accord authorized that in return for using treated sewage, MSEZL would support 70% of the operation and maintenance expenses of the pumping stations and sewage treatment plants controlled by MCC. The refined water is further processed in a tertiary treatment plant set up by MSEZL to make the water suitable for industrial utilization.
Centralized wastewater management system
Since industrial demand for water remains growing, MSEZL plans to expand by constructing two more tertiary treatment plants. Once they become operative, this will further decrease MCC's expenditure to operate and maintain the sewage treatment plants and pumping stations in their particular drainage basin, besides bringing in more revenue for the city. What made the agreement possible was an integrated wastewater management system—created under the ADB-supported Karnataka Urban Development and Coastal Environmental Management Project—that can treat over 113 million liters per day. Building the infrastructure for collection, transmission (including pumping) and primary and secondary treatment of wastewater was the key to success. The sewer network was developed to 350 kilometers of pipes feeding wastewater into the three sewage treatment plants. These facilities safeguarded the arrangement was affordable and feasible for both parties.
Beyond wastewater, MCC used the collaboration replica to improve the municipal solid waste management system by convincing a private operator and recycling part of waste as soil conditioner. MCC is also aims to design to offer continuous water supply to the citizens by involving a public or private operator.
In little over a decade, Mangalore has made significant progress; it was ranked India's third cleanest in a sanitation rating by the Union Urban Development Ministry in 2015.
Mangalore is a major example for Bangalore and other parts of the country of how partnership between unlikely stakeholders can work for mutual interest, and how wastewater can be modified from waste into a useful resource.